The Visiting Professorship Program
The program has made a fundamental contribution to the establishment of the Interdisciplinary Centre for Urban Culture and Public Space.

The Centre is grateful to all parties involved for making such a program possible. The 10th anniversary of the Centre and the Visiting Professorships Program marks a pivotal moment in our journey towards institutionalization.

The wide variety of societal intersections between urban culture and public space requires a spectrum of research and teaching on public space that is organized thematically. Simultaneously, these different perspectives need to be systematically merged.

Through the annual academic teams meeting in Vienna, the task has been to stimulate perspectives on the Center's major annual topics and to push for the revision, reorientation, and reformulation of research agendas and curricula at TU Wien and beyond.

The teams engaged openly, constructively, and in a results-driven manner with conflicts and uncertainties arising in translating different perspectives on everyday urban life, and discusses the results in a social history perspective of urbanization.
Visiting Professorship Program Funding Phase I to V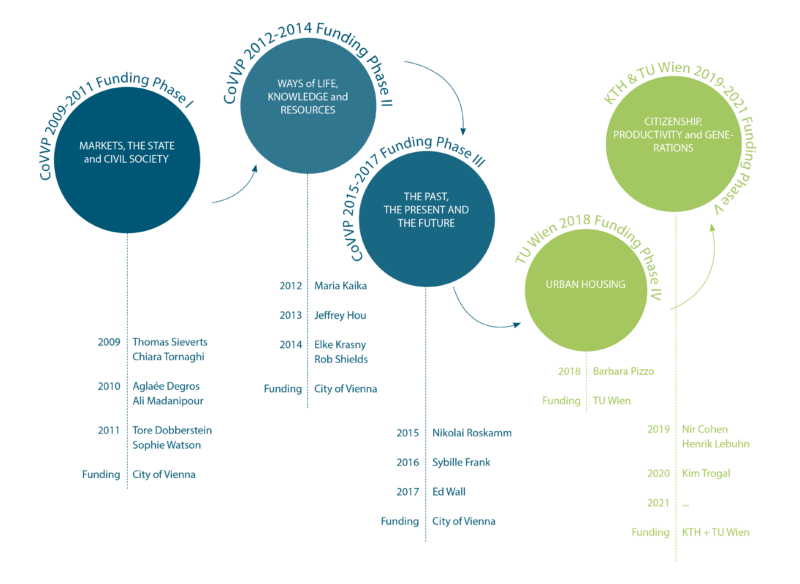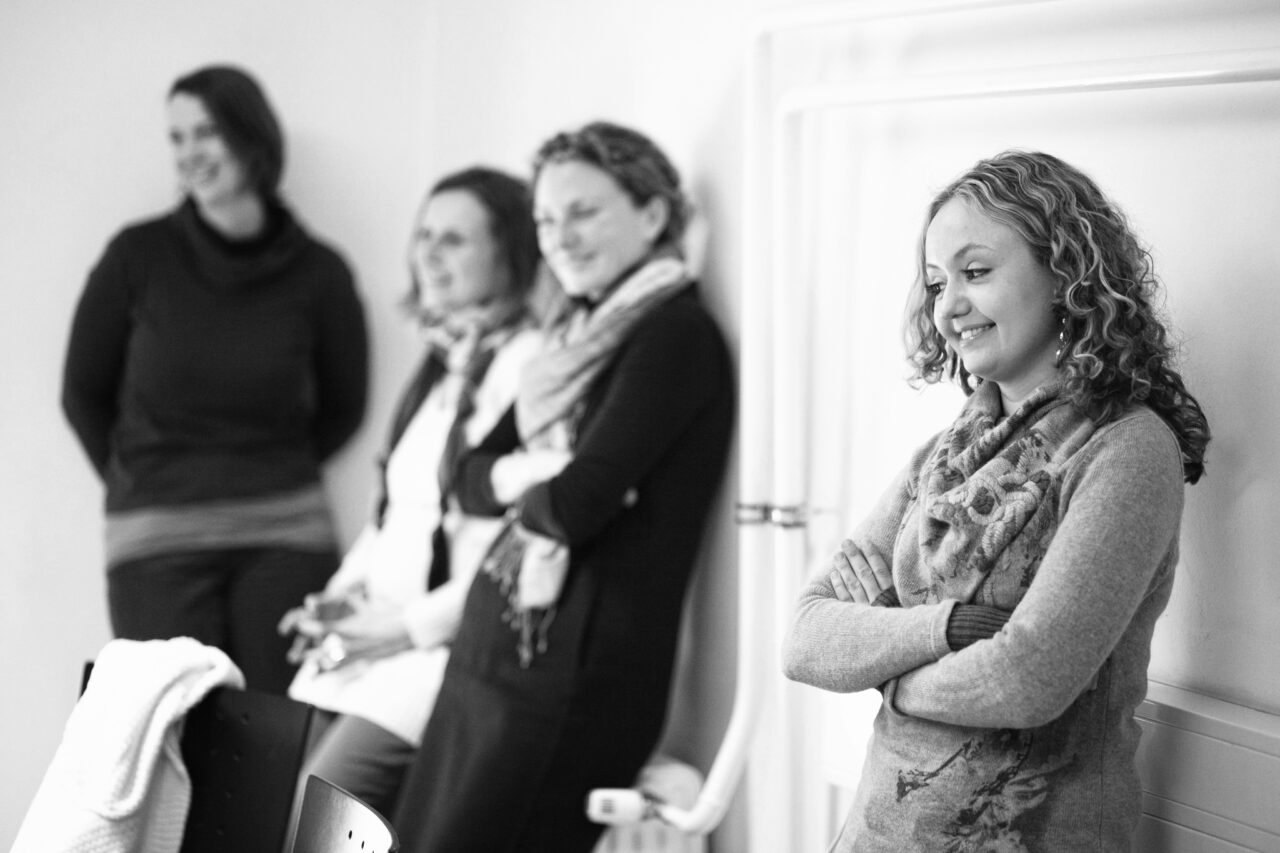 After the Program
2021 – the Centre is awarded a brand new Venia Docendi at the TU Wien in the field of "Internationale Urbanistik" (Urban Studies) and is developing content in the new curriculum for Spatial Planning Internal cooperations to establish new study programs on Bachelor, Master as well as PhD level.