Fields of Research
Urban design and urban planning is a cross-cutting field of inquiry. It takes up various approaches to spatial politics and drives the urban and formal manifestation of political visions, claims and goals in urban space.
We understand city as a socio-historical process. Thus, we assume that the relationship between the city and its designers is also subject to constant change. For us, Urban Design is a Multi-scale and Multi-disciplinary Field of Endeavour.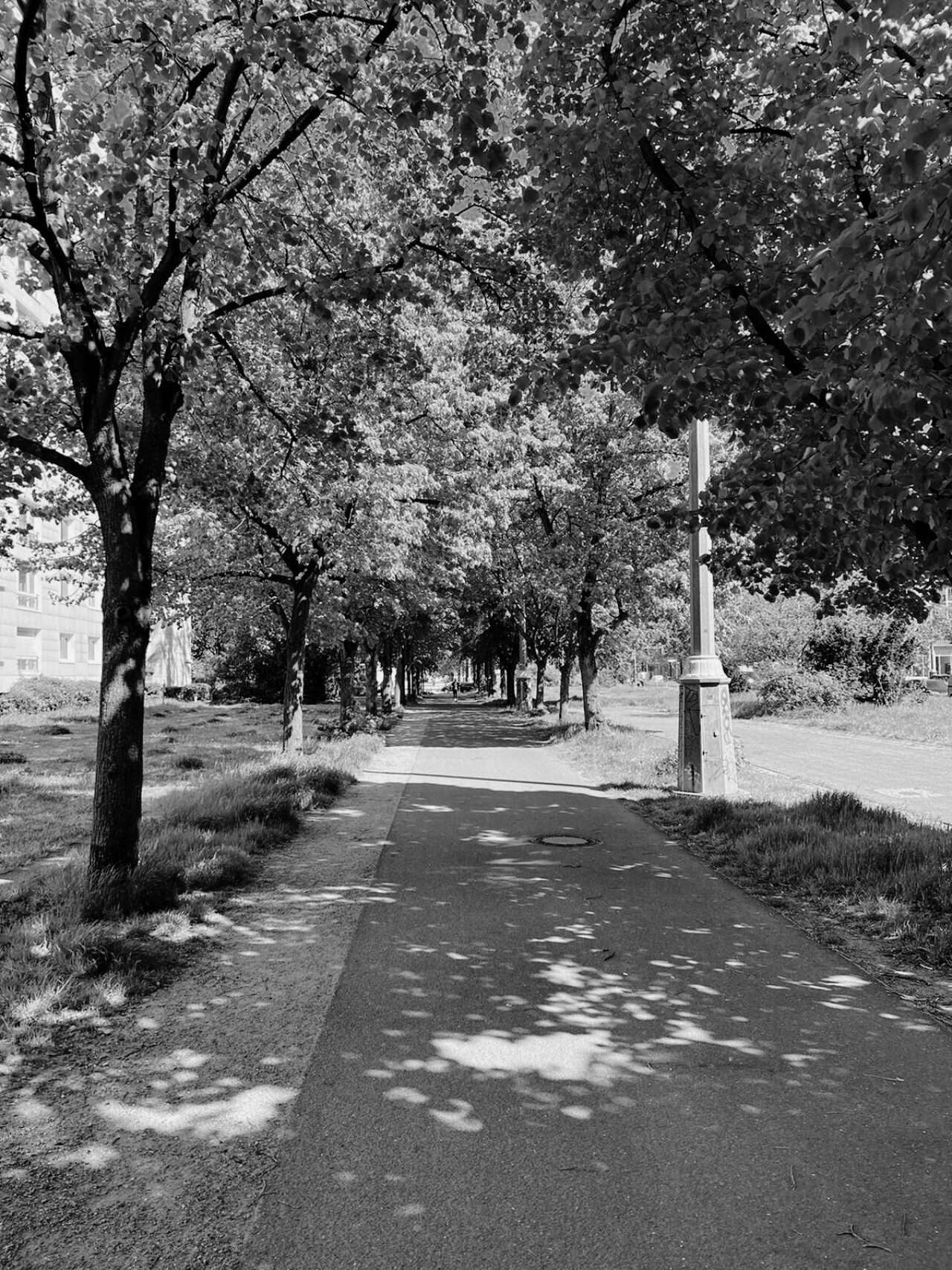 Numerouse levels of scale shape urban design and planning, in terms of content and method, design and text, in urban neighborhoods and in the metropolis. This involves small living spaces and neighborhoods (and their microarchitectures), up to urban and regional settlement patterns (and their urban and regional planning scales).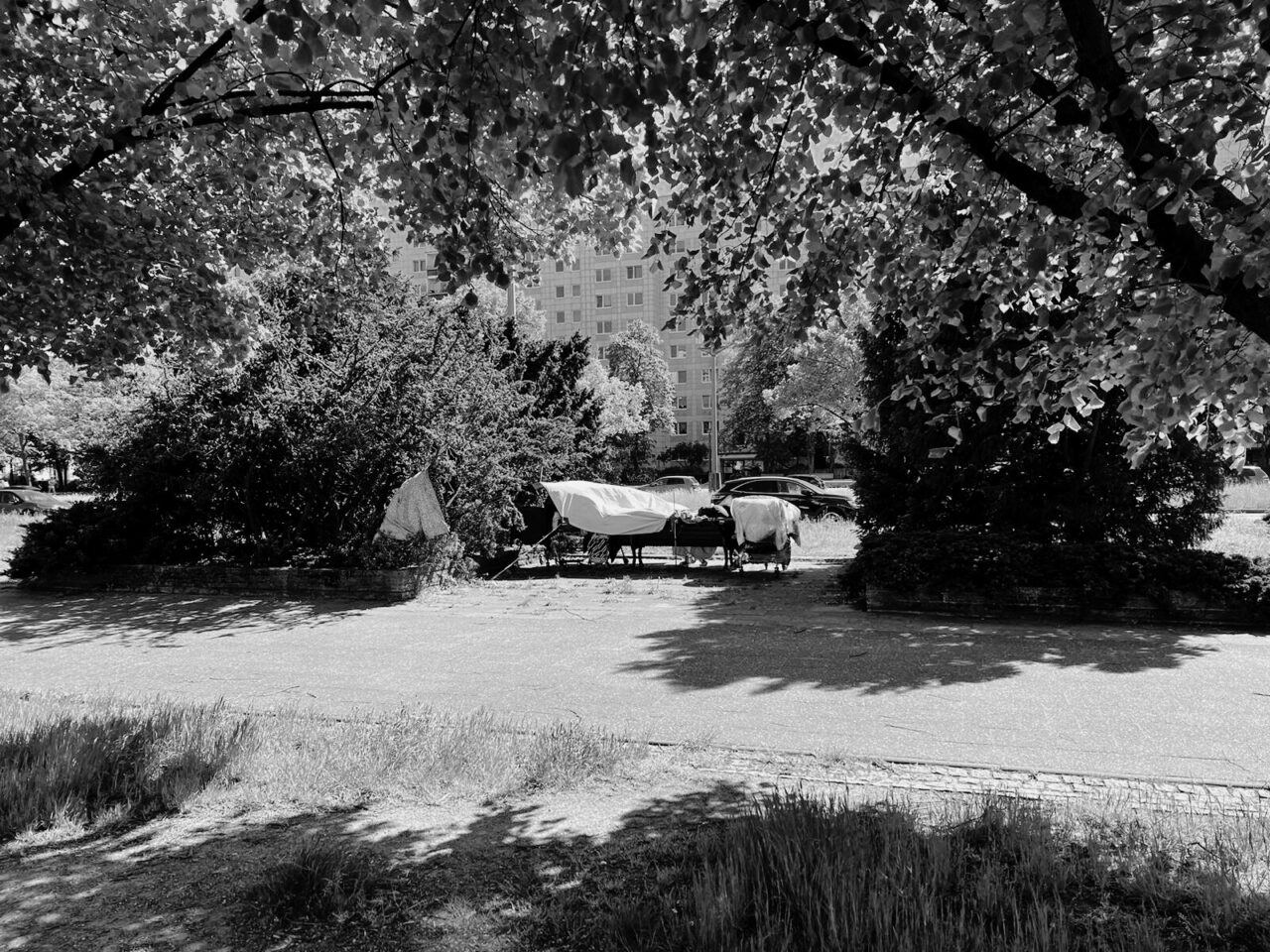 Our Fields of Research include urban culture, urban economy, urban ecology, urban society, and urban policy – they are initially assessed as being of equal value to planning and urban design. They mutually influence other fields continuously, and are therefore not always clearly distinguishable from one another.